summ-it® has been on the market since 2011, and the main element of the company's offer is system integration, and professional data management. The company also delivers data analytics as well as reporting, and custom application development. summ-it has unique, expert, and practical experience gained in projects successfully implemented for clients. The company's leading services include managing enterprise level database systems, as well as building Business Intelligence systems, both in the private infrastructure and in public, private or hybrid cloud platforms.

As of today, summ-it supports almost 10 000 database systems in Europe, the UK, Asia and the Middle East in a 24/7/365 model and delivers top class data analytic solutions.

Knowledge and experience of summ-it® experts has been confirmed by certifications:
Microsoft Azure Advanced Specializations in three areas:

Windows Server and SQL Server Migration
Analytics
Modernization of Web Applications

Azure Solutions Architect
Microsoft Certified IT Professional
Microsoft Certified Trainer
Oracle Certified Professional
The ISO certification obtained in 9001 and 27001 areas, is a confirmation of processes correct execution and effectiveness in the organization.

summ-it® provides services based on ITIL® best practices and PMI®, PMBoK® project management methodologies. In both cases their employees are certified.

www.summ-it.eu
[email protected]
Video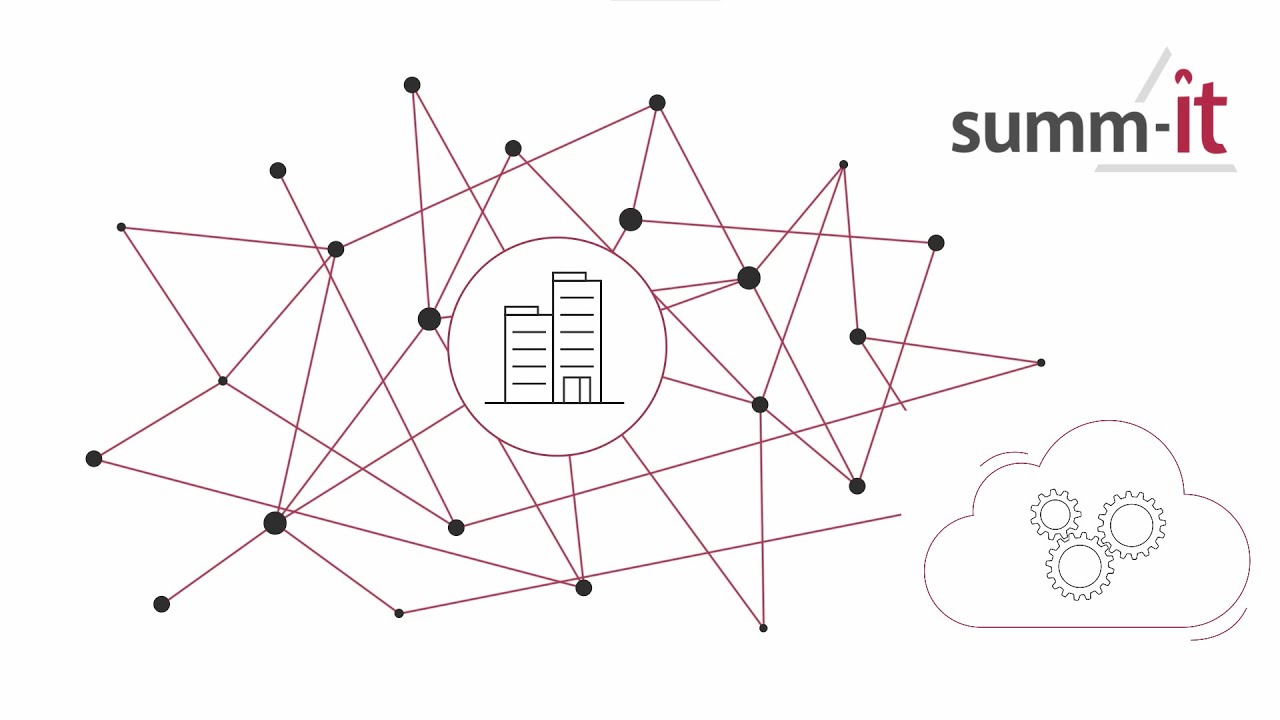 Additional materials
During the online conference, the following will be available to you in the chat:

Jakub Mazerant
Sales Director
summ-it
A highly motivated specialist, goal-oriented and focused on spectacular results. He has experience in B2B sales in the areas of SW, Managed Service and Cloud, and strong technical background in software support. He has strong communication skills in working with local and international multi-functional teams. In his work, he focuses on professionalism and flexibility to ensure that the proposed solutions meet the individual customers needs.
---

Mateusz Kaczmarek
Cloud Administrator
summ-it
Passionate about new technologies and Microsoft products. In his professional career, focused on working with SQL Server and Azure platform. Expert in database solutions both in the private infrastructure of clients and in public clouds. He gained experience by implementing projects and providing services for small companies, medium-sized enterprises, as well as large corporations operating globally.