We are IT experts with strong business competence. Our mission is to deliver scalability and security for your business using the best IT solutions. Our solutions include design, development and implementation of information systems, applications and portals:
building and implementation of security systems,
security audits and consultancy in systems optimization,
systems migrations and consolidation systems support and maintenance outsourcing,
provision of advanced trainings and consultancy services, equipment and license sales.
Our solutions address the needs of corporate clients and large-sized enterprises operating on international markets. Our Client List includes top brands. Our competitive advantage is our people - a team of highly skilled professionals with strong expertise and extensive experience. We use our creative potential, knowledge and experience to develop innovative and effective solutions addressing the needs of your business so that you can stay competitive. With our high-performance team, our personalized solutions, project-based corporate organization, care for information security and product quality, and the use of the best solutions from reputable manufacturers, we can face any challenge and deliver measurable business outcomes.
Video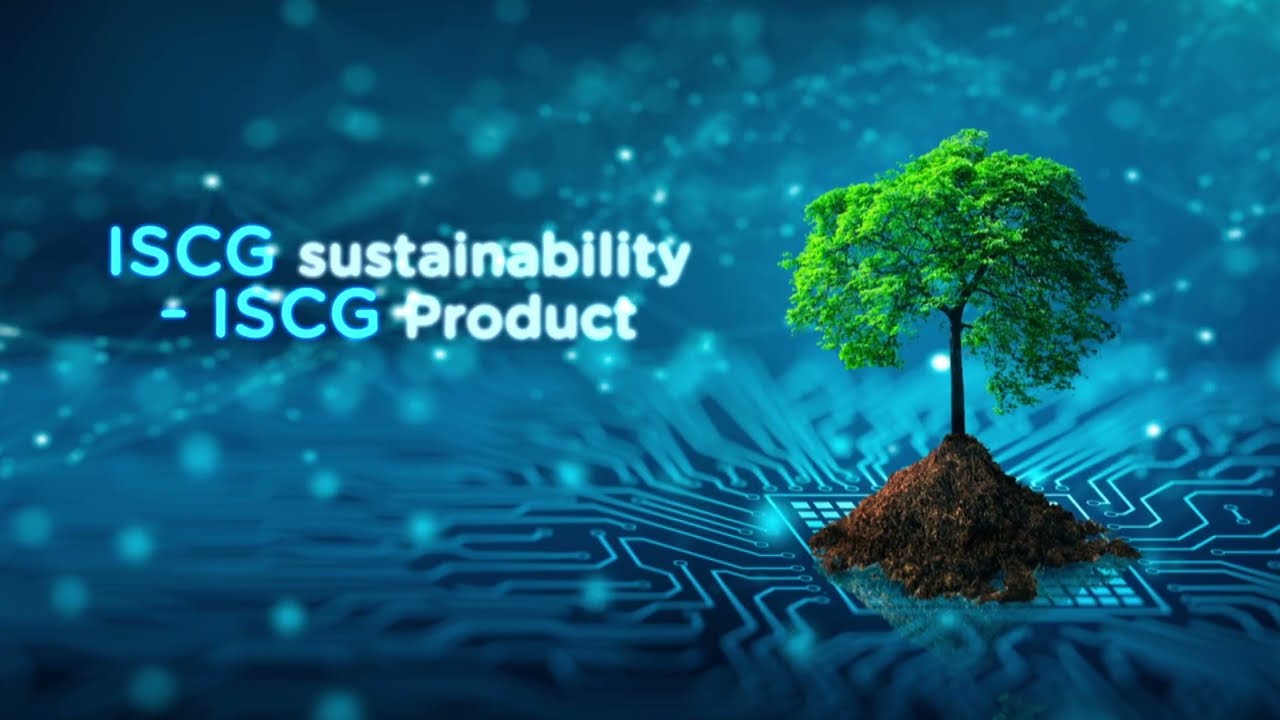 Additional materials
During the online conference, the following will be available to you in the chat:

Anna Jacobi-Konik
VP Global IT Transformation
ISCG
For over 20 years, Anna has been helping mid-size and large companies from numerous industries to optimize their operations by providing them with the most optimal IT solutions. Anna started her extensive knowledge of economics and trade during her master's studies at the University of Toronto in Canada. Over the years, she strengthened her knowledge by gaining more professional experience in the area of IT solutions and services – initially on an extremely difficult and demanding Canadian market, and later also in Poland. Her main professional goal is the success and satisfaction of every client. She is a true professional and perfectionist in her profession. Privately, she is highly energetic and a very positive person. She always spends her free time actively with her family or doing sports such as rollerblading or snowboarding.
---

Jakub Modrzewski
Digital Transformation Consultant
ISCG
Jakub background covers a vast range of IT related topics. From web & mobile programming and application development to corporate infrastructure migrations to hybrid-cloud environment. He is responsible for guiding his customers through complex and challenging phases in their journey to create a resilient, maintainable, and secure environment the business can access from anywhere, delivering at the same time great user experience and performance. His professional goal is to support customers in their decision making process, making sure they have all the key information to choose what's best for their business. Privately a motocross and enduro rider that loves to get away from the city noise.
---

Mateusz Bukowski-Matz
Cybersecurity Advisor
ISCG
Mateusz has vast experience in hybrid-cloud infrastructure and security area. He is responsible for advising customers on the best tools they can use to minimize the risk of a breach whether on premises or in hybrid-cloud environment. On a daily basis Mateusz supports decision-making processes when it comes to designing secure infrastructure and protecting the end user from a variety of vulnerabilities they are exposed to everyday.