T-Mobile Polska is one of the largest technology companies in Poland, rendering a full range of telecommunications services to both individual and corporate clients. In addition to mobile services, T-Mobile offers fixed-line services as well as a wide range of ICT products, including a wide range of security services that effectively protect a company against cyber attacks.
Why is it worth cooperating with T-Mobile?
End-to-end solutions: T-Mobile is a provider of all necessary components in the service, hardware, software and network layers.
Technologies recognised on the market: T-Mobile provides services based on the technologies of leading manufacturers such as Splunk, QRadar, Fortinet, Palo Alto Networks, Arbor Networks, Radware, Cisco, F5, Imperva.
Extensive experience in the field of IT security: high competences are confirmed by numerous certificates, including but not limited to CISSP, CompTIA, CISM, CRISC, GCFA, CSSLP, CISA, CEH, OSCP, OSCE.
Security Operations Centre: a 24/7 incident management and IT security centre.
Specialist technological facilities, including a unique laboratory dedicated to testing vulnerabilities of Internet of Things (IoT) devices.
Expert support from the Deutsche Telekom Group.
Visit us at www.biznes.t-mobile.pl
T-Mobile Biznes Polska: Moja firma | LinkedIn
Video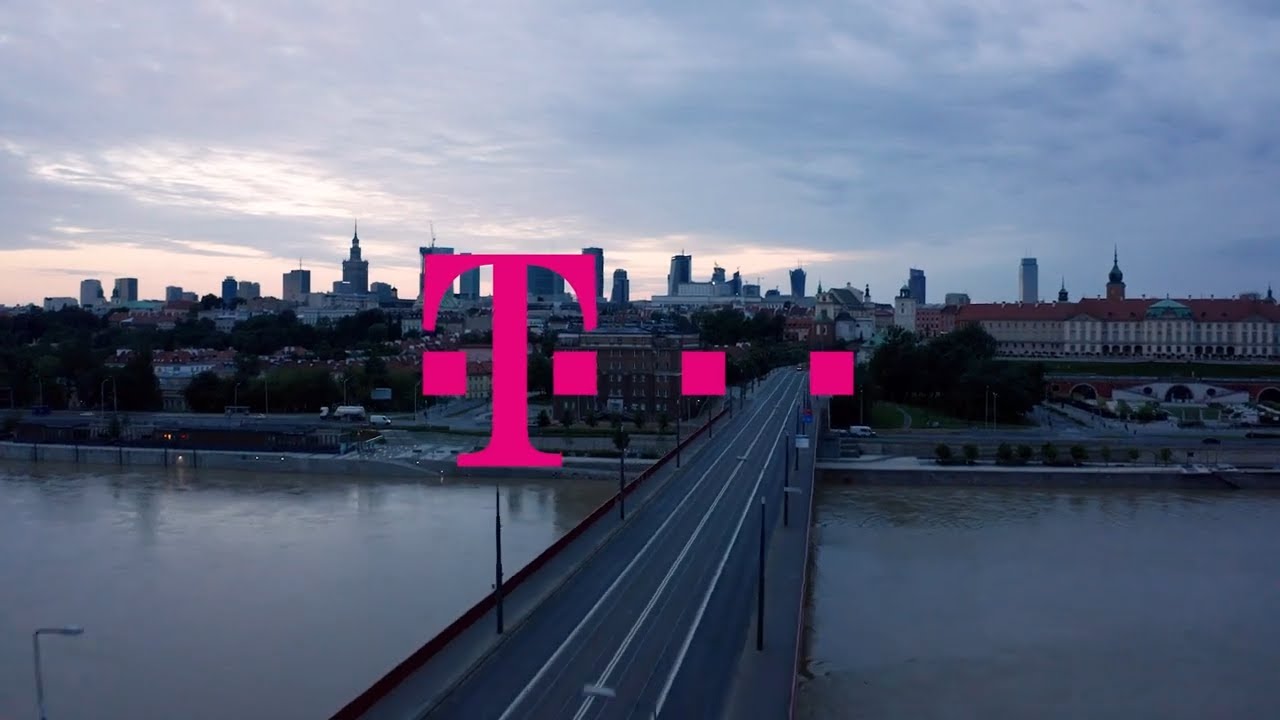 Additional materials
During the online conference, the following will be available to you in the chat:

Damian Safonow
Product Owner, IT Security Products
T-Mobile Polska S.A.
Product Owner featuring over 10 years of experience in product and project management in the IT industry, both for software development companies and ICT solution providers. He is extensively experienced in building a comprehensive strategy for cybersecurity solutions, supporting mechanisms to protect against cyber threats, as well as in developing tools aimed to improve quality and optimise costs.

At T-Mobile Polska, he is responsible for mobile security services, cloud cybersecurity solutions, comprehensive protection of web applications and computer networks.