Pure Storage (NYSE: PSTG) uncomplicates data storage, forever. Pure delivers a cloud experience that empowers every organization to get the most from their data while reducing the complexity and expense of managing the infrastructure behind it. Pure's commitment to providing true storage as-a-service gives customers the agility to meet changing data needs at speed and scale, whether they are deploying traditional workloads, modern applications, containers, or more. Pure believes it can make a significant impact to reducing data center emissions worldwide through its environmental sustainability efforts, including designing products that enable customers to reduce their carbon and energy footprint. And with a certified customer satisfaction score in the top one percent of B2B companies, Pure's ever-expanding list of customers are among the happiest in the world. For more information, visit www.purestorage.com
Video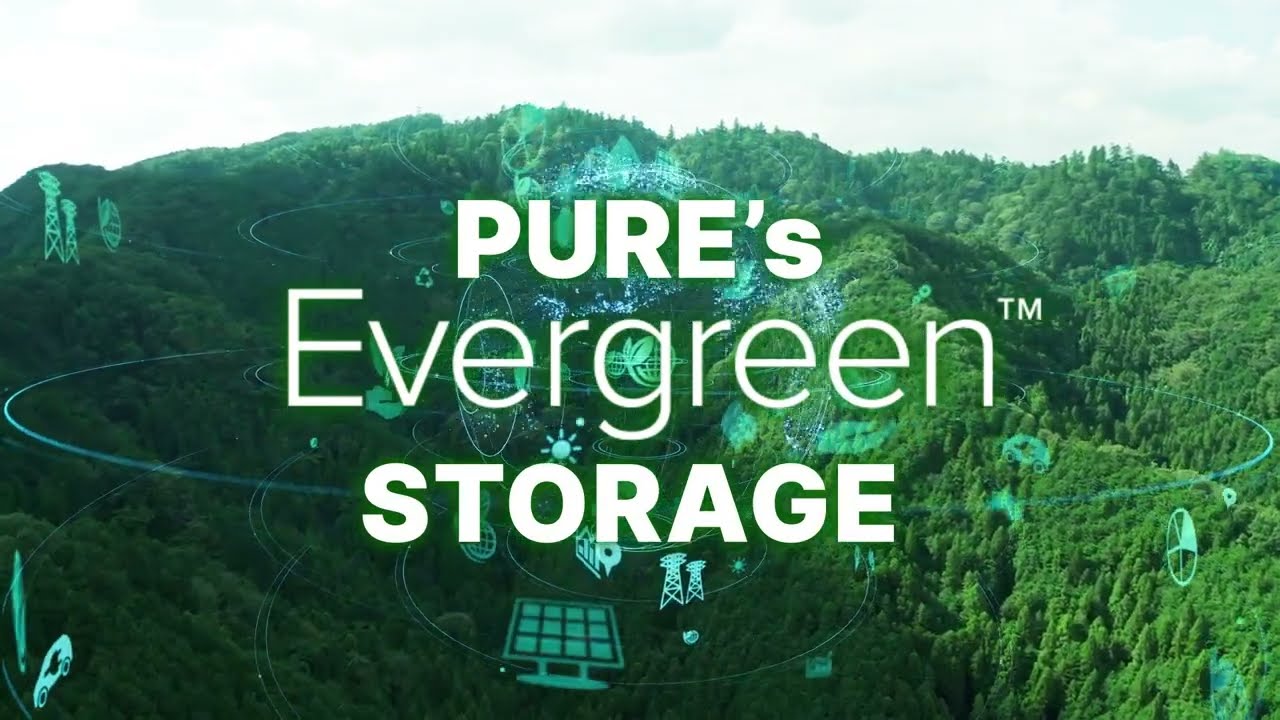 Additional materials
During the online conference, the following will be available to you in the chat:

Aleksander Urbanik
CEE Partner Manager
Pure Storage, Inc.
Aleksander leverages his 20+ years of experience in the IT industry to build the most engaging and successful partners ecosystem for Pure Storage in Central Eastern Europe.
Language: Polish, English
---

Petra Křížová
Account Executive Czechia and Slovakia
Pure Storage, Inc.
Petra is a trusted advisor to Pure Storage clients in the Czechia and Slovakia market thanks to over 20 years of experience with client's projects in the area of IT solution and services. Petra draws joy and satisfaction when her clients grow and take advantage of the implemented solutions.
Languages: Czech, English
---

Horia Constantinescu
Regional Sales Manager SEE
Pure Storage, Inc.
Experienced professional in advising in customer environments the most advanced availability architectures. Horia supports clients in getting benefit of their existing availability technologies, procedures and generating a new level of usability. Horia has a strong background in technical abilities on information management, data protection, data storage and availability.
Languages: Romanian, English